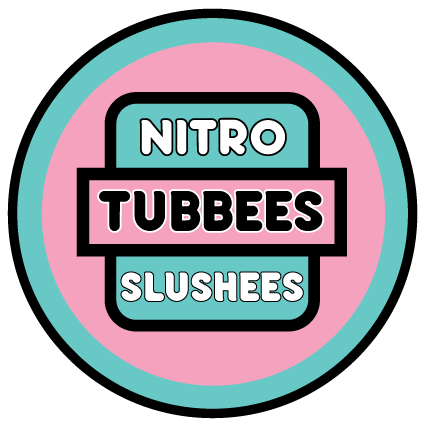 GHSL are proud owners of Tubbees Dessert Lab! Tubbees are known for their wide range of Slushee, wonderful desserts and their Nitro Ice cream!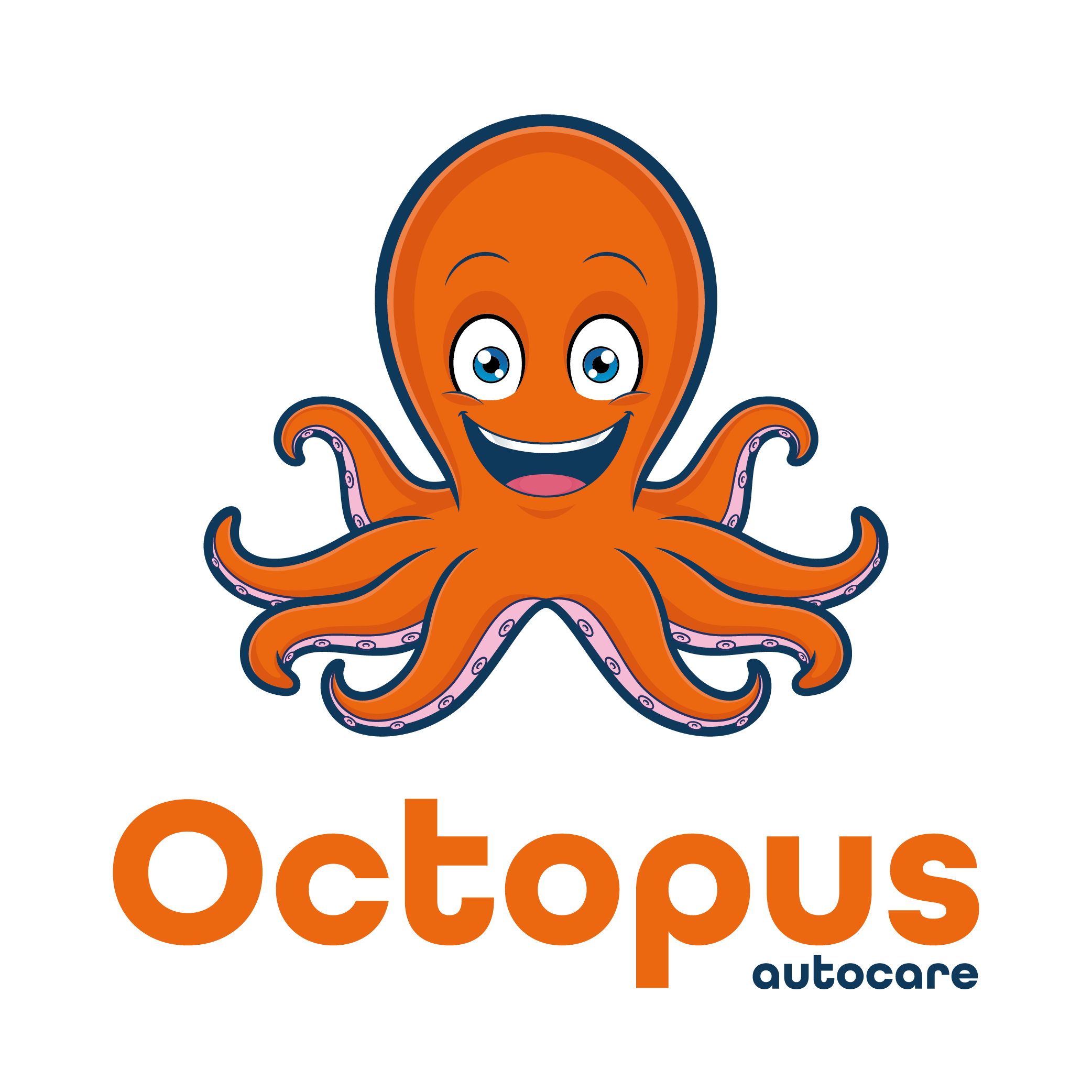 GHSL are proud partners of Octopus Autocare who provide the best in Hand Car washes in select locations
Next Steps…
Have you got an interest in being a partner with GHSL? Click the button to the right and contact us!